What are CBS "Temporary Staffing Services"?
Do you want to contract out air conditioning equipment and construction management? Do you need someone to assume energy management operations? Or are you one of those who think that the resources needed to handle such specialized areas can only be obtained by hiring them as employees?
Not true! You can easily resolve such issues by getting to know CBS. Even among companies in operational domains where especially high levels of knowledge and skill are required, we can leverage the power of temporary staffing. And we do so so successfully that we have come to be relied upon by many.
From technical staff in construction and building areas where demand is rising, to manufacturing and administrative positions, we can coordinate the outstanding resources you need, when you need them, to help you move ahead.
Technical Staffing
Building equipment (electrical, air conditioning, water supply and drainage, sanitation, firefighting equipment, etc.) operation, monitoring and inspection
Facility building and repairs
Building design
Building construction
Electrical equipment work
Air conditioner equipment work
Energy management
Information systems operation, management and maintenance
OA equipment user support
CAD operators
Others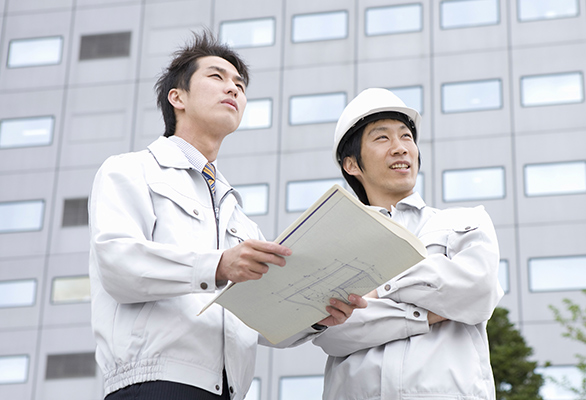 Manufacturing & Logistics Staffing
Food processing:
packaging, packing, sorting, inspection and manufacturing support
Logistics:
intake, output, sorting, and others

Administrative Staffing
Construction administration
General affairs personnel administration
Sales administration
English language administration
Medical administration
Receptionists
Telephone operators (telephone exchanges, call centers, customer centers)
Others
Human Resource Introductions
Offering introduction to outstanding human resources, particularly in the field of construction engineering, where CBS has its strength

Contract Staffing
Telephone operators (telephone exchanges, customer centers)
Receptionists
General affairs administration
Others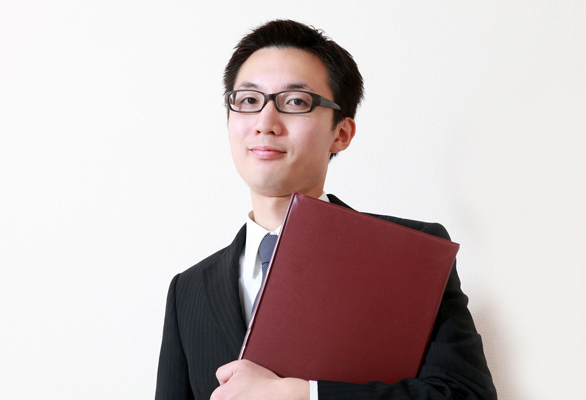 As a pioneer in the field of building maintenance and security, CBS has been engaged in providing services to major hotels in Tokyo, major corporate head office buildings and large commercial facilities over the more than 50 years since its founding, and has earned the overwhelming confidence of its customers.
In addition, through the human resource network that it has established over these many years, CBS has a proven track record of extensive expertise in securing human resources.
Building on this strong foundation in maintenance and security that stretches across companies in a broad spectrum of industries, CBS has been actively developing its temporary staffing business.
With a particular focus on facility system engineers, publishing and media related services, CBS has a long history of proven success, providing continuous long-term service with very low levels of staff turnover.

Public Research Institution


It's unbelievable that they could dispatch a 1st class piping construction engineer! I really appreciated the capabilities of their human resource network.

Needing a construction management engineer who was able to understand piping construction, we looked everywhere in the country. However, finding a person with such a high level of technical expertise is no easy task. They all must be in employment with a company. It was at this time that we were unexpectedly introduced to a 1st class piping construction engineer in his 30's.
After relying on his skill, which exceeded our dreams, we also added a 1st class electrical construction engineer. To be able to obtain such specialized knowledge and skill as temporary staff was almost beyond belief.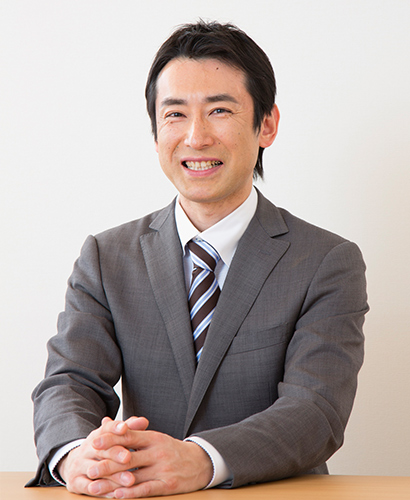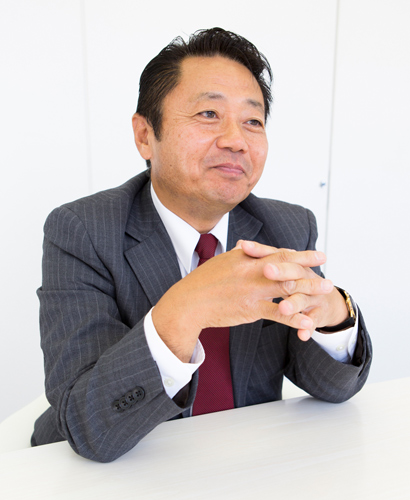 Major Construction Company


Total back up of design operations. The level of their skills was truly beyond expectations.

We have been taking in 1st class architects on a temporary staffing basis. It goes without saying that they are well versed in industry and operations. Thus, we have involved them in design support positions across a wide range of areas from civil works to buildings and environmental operations.
Their experience and know-how are solid, of course, but we are constantly impressed with their high levels of motivation and efficiency in performing their tasks with the full understanding of what is expected of them as 1st class architects, and knowing what needs to be done.

Temporary Staffing Operations
Permit・Registration

General worker dispatching services General 13-300461
Fee-based occupational introduction business 13-YU-300891
Privacy Mark Certification Certificate No. 10862003 (01)

Organizational Membership

Japan Staffing Services Association Membership No. 1033

Business Focus

Staffing services
Intermediation services
Contracting

Registered Locations

Nishi-Shinbashi, Minato-ku – Sendai

Information Disclosure on Margin Rates and Other Details FY2021
Number of service staff

22

Number of service customers

10 companies

Margin rate

27.5%

Matters relating to education and training

Privacy System basic training, Business Manners basic education, Safety & Sanitation basic education

Average service staff fee per person

¥17,232 (8-hours/day conversion)

Average service staff wage per person

¥12,491 (8-hours/day conversion)

Benefits and Welfare

Full social insurance, free transportation pass, paid vacations, yearend adjustments, stipulated provision of transportation expenses, non-taxable transportation expense program, welfare and recreation facilities (Rest House: Izu)

Method of Calculating the Margin Rate
Margin Rate = (average staffing fee – average staff wage) ÷ average staffing fee
* Fractional amounts are rounded to the nearest whole number.