What is CBS "Condominium Management"?
Supporting Management Associations with Years of Experience and Proven Reliability
CBS began its condominium management services in 1972. Now with more than 40 years of accumulated expertise, we continue to provide superior support services for the variety of situations faced by management associations. We are management specialists with the specialized knowledge needed to formulate plans and proposals, to provide expert consulting services, to perform maintenance and to enhance condominium value. All this makes us a very valuable asset for our clients. We provide quick and comprehensive services from the standpoint of each individual customer, offering everything from daily operational services to long term repair and maintenance plans; accounting, receipt and expenditure services; human resource operations and more.
Management Association Operation
Providing prompt and attentive services to support the variety of operations and issues faced by management associations.
Management operational support
・Draft preparation of budgets and financial statements
Support for general and directors' meetings
・Preparation and archiving of minutes 
Fire prevention management and operational support
・Preparation of firefighting plan
・Support for implementation of firefighting training
Securing and storage of documents
・Architectural drawings
・Sectional ownership registers
・Equipment inspection reports
・Contracts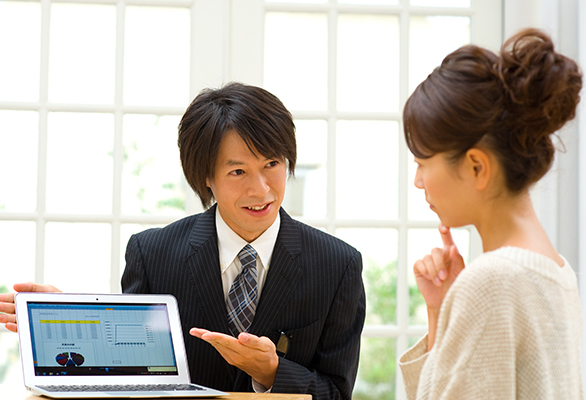 Accounting Operations
Providing quick, accurate and easily comprehensible accounting services, using a dedicated condominium accounting system.
Management fee accounting balances
Reserve accounting balances
Balance sheets
Management fee accrual

Receipts & Disbursement Operations
These services are performed pursuant to the "Law Relating to the Promotion of Improving Condominium Management."
Opening of management association accounts
Collection of management and other fees
Delinquent fee collection
Investment support
Expenditures

Building Maintenance & Management Operations
Providing support from advance-stage inspections through supervision of construction and beyond.
Regular specialized building inspections
Building equipment monitoring and reporting
Long-term repair plan draft preparation
Formulation of large-scale construction repair plans
Practical operations for various types of repairs
Preparation of funding plans

24-Hour Emergency Response
Offering an online Equipment Abnormality Monitoring System that oversees and responds to equipment issues on a 24-hour basis.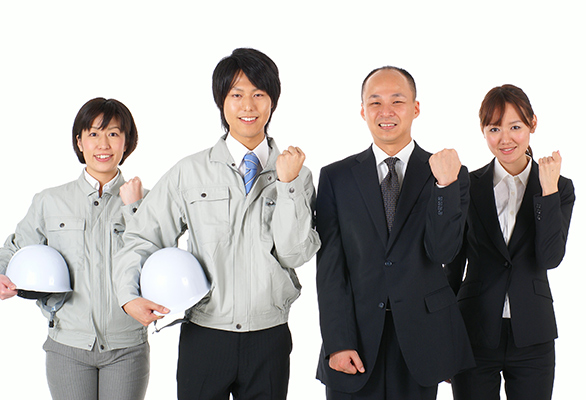 An important key in selecting a management company is determining whether that company is able to provide services that meet the specific needs of each management association. Price is an important consideration, of course, but valuable assets need to be well maintained over an extended period of time. At CBS, a team of professionals—including a management operation supervisor as a matter of course, but also including 1st class architects, 1st class building construction management technicians, electrical construction technicians, real estate appraisers and the like—support each customer, considering their individual needs and issues from that customer's perspective.

Apartment Management Review Process
STEP1:
Inquiry
Initial inquiries may be made by telephone or email.
STEP2:
Quote
After the customer's needs are confirmed and a meeting is held to determine specifications, a quote will be provided.
STEP3:
Examination by the Board of Governors
A comparative examination of company, quote and operational details is then conducted.
STEP4:
General Meeting
A resolution is passed at the general meeting of the condominium management association to change the management company and terminate the existing management agreement.
STEP5:
Handover of Managed Companies
A handover of companies is made from the former management company to the new management company, and the new management company then begins operations.